Premium Auto Parts Brings Exclusive Quality Engines for Your Vehicle
Unleash Peak Performance and Efficiency with the Ultimate Powertrain Combination
Get Quote
WELCOME TO

PREMIUM AUTO PARTS STORE!
Welcome to Premium Auto Parts, your one-stop store for replacement high-quality used auto parts and accessories. Located in California, we have become a trustworthy name for hundreds of thousands of customers all around the US. Our goal is to provide the correct and high-quality parts for your vehicle without making it costly. Whether it's an everyday item or a hard-to-find part, we work hand in hand with our customers to provide what they need. Our dedication to quality and affordability makes us the best and preferred choices for many.
Our Used auto parts
Uncover an extensive range of high-quality used engine auto parts at our store, tailored to meet your specific vehicle needs. We take pride in offering a diverse selection of reliable, thoroughly inspected, and expertly sourced used engine components that ensure your vehicle's performance and longevity.
Why Choose Us?
At our company, we stand out as your preferred choice for all your automotive part needs. Our customer-centric approach sets us apart from other suppliers, making your experience smooth and stress-free.
High-Quality Selection
At Premium Auto Parts, we ensure that you get the best. We offer a vast range of used auto parts that make or exceed the original specification.
Affordable Prices
We know that automotive care is expensive. That's why we operate diligently, where we find the right part at very low prices.
Expert Advice
Our staff members are not only experienced; they are also passionate about assisting you in finding what you need.
Easy to Reach
With our global headquarters in California, we provide services everywhere. Thanks to our effective shipping network, no matter where you are, you will always receive the parts you require.
Sustainability Focus
We actively support a more responsible and sustainable automobile sector by focusing on used OEM parts. We are committed to encouraging environmentally friendly methods and waste reduction because we value environmental stewardship.
Customer-Centric Approach
We put your satisfaction first. We offer a seamless and individualized experience, from perusing our catalog to completing a purchase and receiving after-sales service
Reliability and Trust
With millions of happy customers, Premium Auto Parts has made a name for itself in the automobile parts market as a company that can be trusted.
Uncompromising Quality:
We firmly believe that quality should never be compromised. Our selection of parts guarantees top-notch performance, ensuring your vehicle runs smoothly and reliably.
FIND used auto parts BY BRAND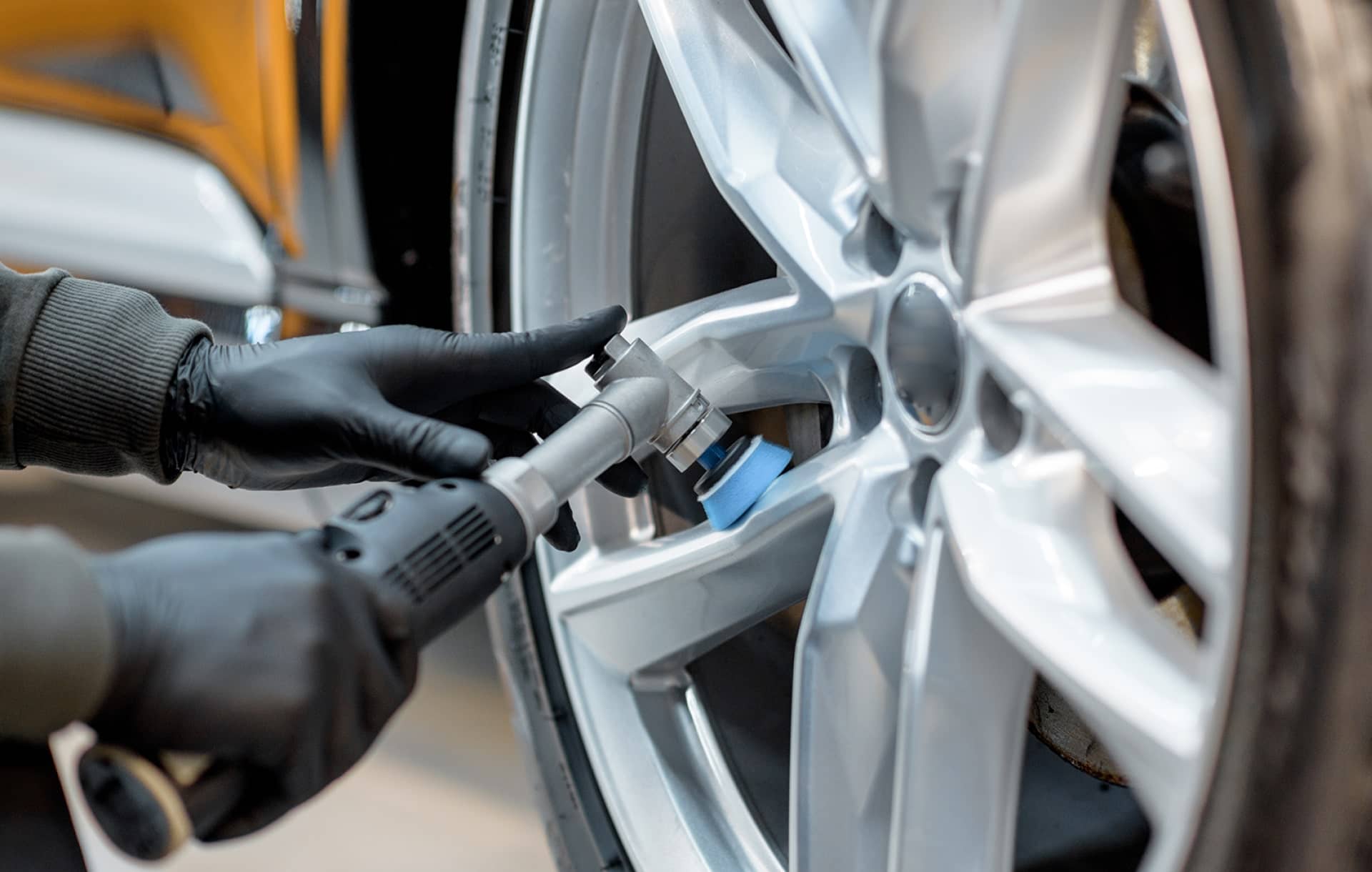 Your Reliable Source for Hassle-Free Automotive Parts
Our relationship with the customers makes us the best of other suppliers, as we understand that getting the right part for the vehicle can be a hassle, but don't worry; we are here to make it easy. Our team of professionals is always ready to assist you, treating you like a neighbor, whether you live close to California or any corner across the US. Our extensive network and connections in the automotive industry enable us to provide those elusive parts which can often be a headache for you to locate. We also believe that quality should never be compromised, and your selection that you get the bag without compromising your budget. We are your friend face in open Complex window automotive care.
Find Your Auto Parts By Manufacturer
We acknowledge and accommodate the distinct requirements of various individuals and entities, including professional dealers, discerning customers, service stations, and weekend automobile enthusiasts. Our facility offers a wide range of engines, transmissions, and other auto parts, catering to many makes and models of vehicles, including both domestic and foreign ones. Our distinguishing factor in the highly competitive automotive sector is our steadfast dedication to ensuring high-quality standards. Every auto part undergoes a comprehensive examination and testing procedure, guaranteeing optimal performance, extended lifespan, and utmost customer contentment. The superiority of our approach in the market is additionally exemplified by our exclusive warranty, which extends up to 5 years. This warranty is a physical manifestation of our unwavering belief in the quality and reliability of the items we provide. By selecting our company, customers are not simply acquiring a product component but investing in a commitment to excellence, dependability, and outstanding customer service.
Trust us to fuel your enthusiasm for automobiles and witness the transformative impact that our extensive knowledge and unwavering commitment can bring about.
Much satisfied
I have recently acquired a used engine from Premium Auto Parts, and I am delighted with my purchase. The personnel, who possessed a wealth of experience, provided me with expert guidance in selecting the ideal option for my vehicle. The quality of the product is exceptional, and the pricing was unexpectedly budget-friendly. Given the inclusion of a 5-year warranty, I am assured in my decision to make this purchase. This experience comes highly recommended.
First-class Service
As an individual interested in automobiles, I have discovered Premium Auto Parts as an indispensable asset. The extensive range of both imported and indigenous components has proven to be quite advantageous. The used transmissions provided by the company exhibit exceptional quality, while their customer service sets a benchmark in terms of excellence. Approval or admiration is typically conveyed by raising one's thumb upward.
Highly Recommended
As a modest service station owner, I consistently rely on Premium Auto Parts as my preferred supplier for dependable engines and transmissions. The range of products in their inventory sufficiently caters to all my requirements, while their guarantee policy ensures a sense of security and tranquility. Without a doubt, they have gained my confidence and patronage.
Much satisfied with promotors
Initially, I harbored doubts regarding purchasing used components; however, Premium Auto Parts successfully altered my perception. The anti-lock brake system in my vehicle is an ideal fit and operates without defects. The company's commitment to quality and provision of an extended warranty distinguishes them from their competitors within the industry.
First-class Service
I was satisfied with the ease of locating the appropriate axle component for his vintage automobile through Premium Auto Parts. The specialists comprehended my specifications and delivered just what was required. The remarkable quality of the product is accompanied by affordable pricing. I have discovered a new preferred provider of automotive parts.
Highly Recommended
Premium Auto Parts is the best for assistance in resolving her automotive-related predicament. I was in immediate need of a used steering column, and fortunately, they possessed the precise component inside their inventory. The item was swiftly supplied, and their assistance with installation was exceptional. Purchasing is not merely a transaction but a process through which a relationship is established and nurtured. The level of satisfaction is significantly high.